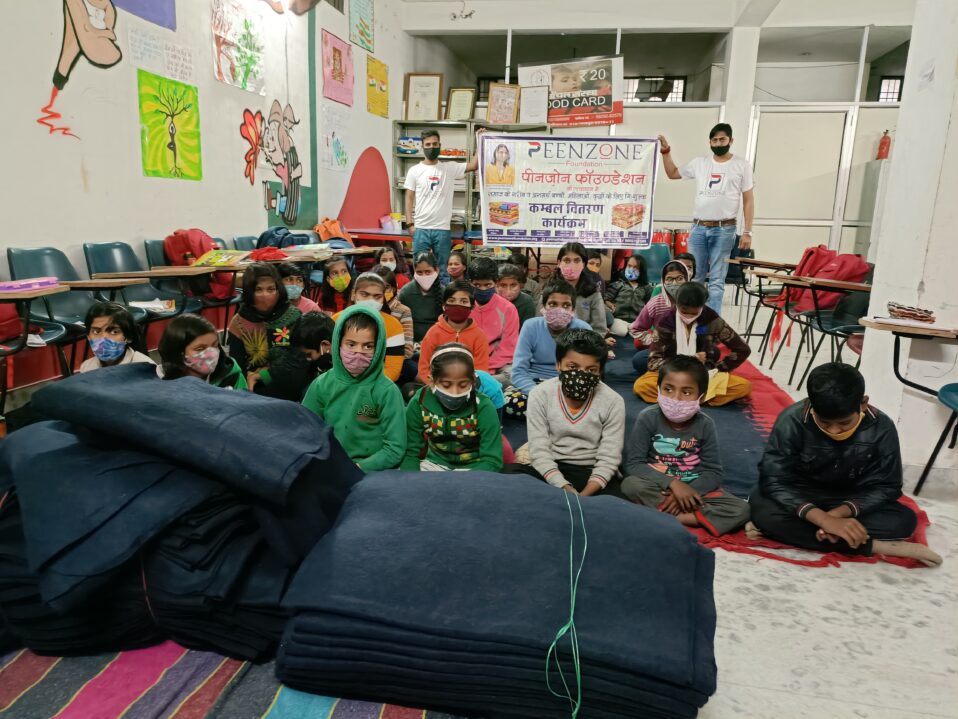 In view of the bitter cold due to cold and cold winds, a blanket distribution campaign was organized
By Pinzone Foundation. Blanket was distributed to 300 people living on Aanchal Balika Grih and on the footpath, for the poor and helpless people, arrangements will be made to avoid the cold wave.
As all of them must be aware that due to the weather, many times only the poor have to suffer. The biggest benefit will be to those poor people who live in slums and who have difficulty in getting food due to poverty. In such a situation, it is difficult for them to get the means to escape from winter. The beneficiary came to see their condition on this night of cold wave and they became emotional for a while after helping them by giving blankets.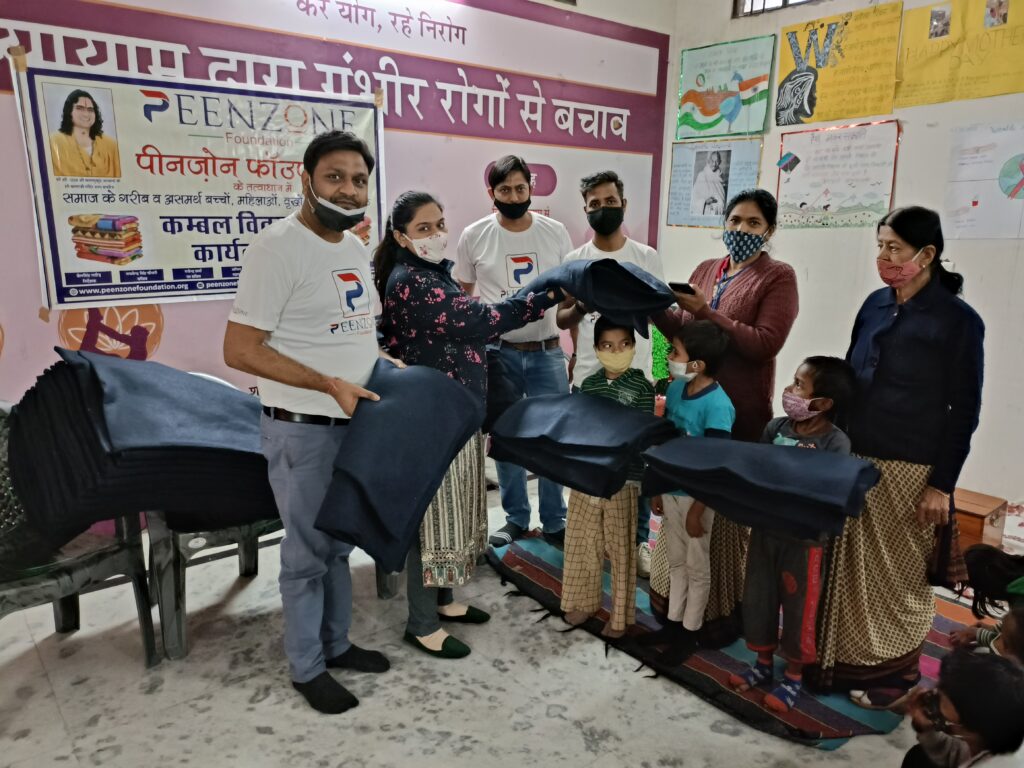 Read more