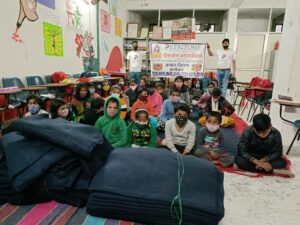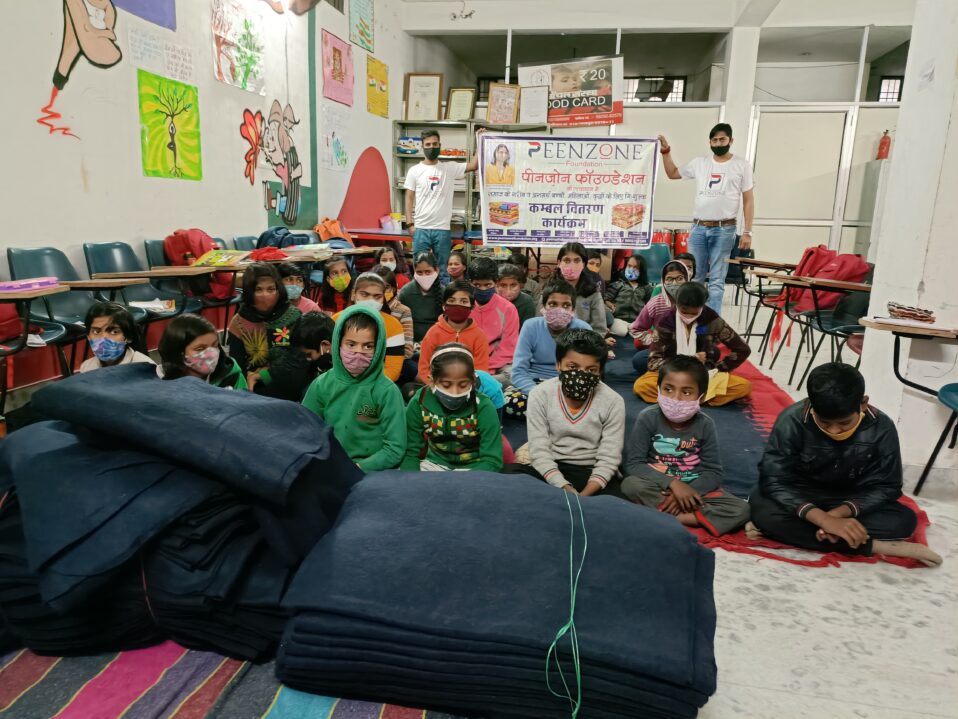 Peenzone Foundation Hamara Bharat Abhiyan includes educational materials for poor students of Peenzone slum areas for their educational development, food and drink to the poor and needy and promotion of forests, landscaping, land reclamation, tree plantation to contribute to environmental development.
This campaign of Peenzone Foundation will provide educational material (uniform, school fees, books, sweaters, notebooks, pens, pencils, stationery, etc.) to the poor students of slum areas to enable them in their educational development. This campaign will help the children to get better opportunities to get educated and contribute in the development of the society.
Maintaining the balance of nature. Tree plantation has its own special importance to keep human life happy, prosperous and balanced. The reason behind plantation is mostly the promotion of forests, landscaping, land reclamation and environment.
Peenzone Foundation distributes food and food items to the poor and needy in this campaign.